Our Differentiation
Our Service Department and highly trained and qualified technicians are always available to rapidly respond to your needs regarding installation, repairs and quick turnaround.
Why Are We The Best?
We offer day, evening, and Saturday services.
Our primary goal at Canadian Mobile is complete customer satisfaction. Our dedicated and experienced team works hard every day to achieve and exceed this goal. We never stop pushing to surpass the standards of both our customers and our company.
We're doing our best to respond to your requests as soon as possible.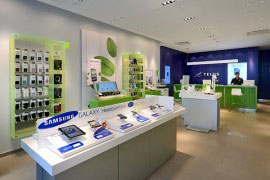 Wireless and 2 Way Radio
iPhone,Samsung, Sonim, Blackberry, Kyocera. Also we provide the related accessories.
Commercial and industrial markets designing custom solutions for Two Way and data communications.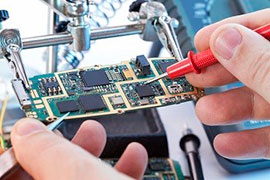 Repair & Service
We repair Motorola, Kenwood, Icom, Vertex, RCA, Maxon, Midland and Legacy two-way radios,Fully equipped and staffed repair center means the fastest turnaround in the industry, All repairs are warrantied!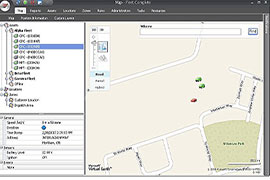 GPS tracking
We offer the latest digital technology for voice, data and GPS tracking devices from robust fleet tracking to extensive HOS logging capabilities, our fleet and freight management software is compatible with every kind of construction and rail fleet.